Thank you for Contributing!
Edit
Even though the game isn't active anymore, the Wikia will hopefully remain forever as a great memory for an even greater game.
Make sure you scroll down for a gift from me personally!
A Special Thank You to EVERYONE!
Edit
Wszyscy tak bardzo wnieśli i wkładają się w, co się wydarzyło, jak to się stało, jak wszyscy się rozwiją, przez dzielić się wiedzą na temat gry. Było tak wielu, ale pomagało, ale chciałem dać specjalny okrzyk korzyściym z fcfuck.
Thank you Poulpinou for answering user questions, and working on the pages.
Thank you Avalas for all the pictures, and pages you fixed up/added for us.
Thank you GonTheGod for keeping the activity up, creating engaging discussion topics, and staying active till the very end.
And last, the BIGGEST thanks to Fru1tbat. Although I can take credit for kick starting the Wikia to life, I can not take credit for most work put in. It was almost inspiring how much time you put into this page, while knowing you would get nothing in return. I hope every Wikia page gets one of you! :)
A Gift for all
Edit
The Unofficial Monster Squad OST
Main links
Edit
Official Monster Squad trailer
Edit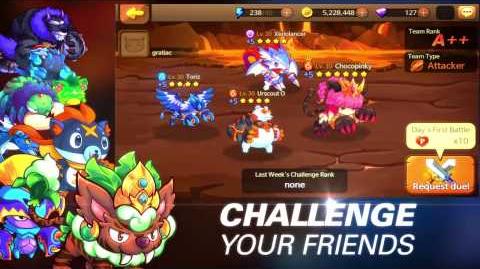 External Links
Edit
Latest image uploads
Edit
Latest activity
Edit
Ad blocker interference detected!
Wikia is a free-to-use site that makes money from advertising. We have a modified experience for viewers using ad blockers

Wikia is not accessible if you've made further modifications. Remove the custom ad blocker rule(s) and the page will load as expected.